Australia/NZ - Air/Sea Shipping Services
SHIPPING TO AUSTRALIA / NZ AT LOW COST
We are a International Air and Sea Shipping Company specializing in the movement
of personal effects, household goods and commercial products to and from Australia and NZ.
Why choose our company for your shipping needs.
*Customer Service office open 7 days per week.
*A+ Rating from Better Business Bureau.
*Shipping services at low cost.
*Twenty years experience.
*No hidden charges.
*Australia /NZ are our specialty
---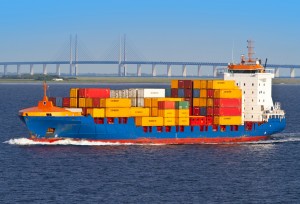 Sea shipping service
Sea service to Adelaide, Auckland, Brisbane, Christchurch, Darwin, Fremantle,
Hobart, Lyttleton, Melbourne, Sydney, Wellington
As low as $260.
Call or email us your shipment description for a guaranteed lowest sea shipping cost.
---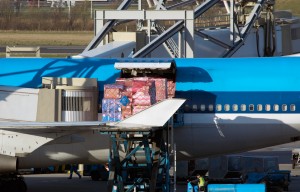 DOOR TO DOOR AIR SERVICE
To anywhere in Australia / NZ.
Includes Pick up, air freight, custom clearance and delivery
10 Pounds

$140.

20 Pounds

$180.

70 Pounds $330

120 Pounds

$437

30 Pounds

$202.

80 Pounds $342

130
Pounds

$475

40 Pounds

$245

90 Pounds $358

140 Pounds

$520

50 Pounds

$286

100Pounds $364

150 Pounds

$560

Ask for rates for shipments over 150 pounds..
Based on total weight of shipment. Subject to the dimensions of your packed items.
Transit time is about 4 days.
DOOR TO AIRPORT SERVICE
220 Pounds
$3.50/lb
500 Pounds $3.40/lb
800 Pounds
$3.20/lb
*Subject to the dimensions of your packed items. Transit time is about 7 days.
Pick up is included with air freight to destination airport terminal. Excludes clearance & delivery.
American Baggage & Box Transport, Inc., enjoys a A+ status with the
Better Business Bureau. Approved by the U.S. Transportation Security
Administration. We are a major Australian exporter and importer.
Under certain circumstances, duty maybe required by Australian Customs Authorities.