Middle East Rates - Air/Sea Shipping Services
SHIPPING TO
Bahrain, Jordan, Kuwait, Lebanon, Oman, Saudi Arabia, United Arab Emirates.
We are a International Air and Sea Shipping Company specializing in the movement
of personal effects, household goods and commercial products.
Why choose our company for your shipping needs.
*Customer Service office open 7 days per week.
*A+ Rating from Better Business Bureau.
*Shipping services at low cost.
*Twenty years experience.
*No hidden charges.
*Discount Shipping are our specialty
---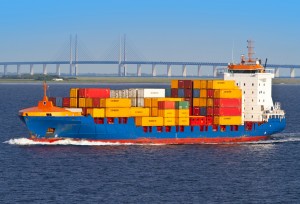 Sea shipping service
Sea service to Abu Dhabi, Alexandria, Aqaba, Bahraon, Dammam, Doha, Dubai,
Jeddah, Kuwait, Mina Qaboos, Muscat, Riyadh, Sharjah.
Sea freight cost from most USA port terminals is $230. per cubic meter or
any fraction of a meter plus handling fee = $50.
Excludes port fees at destination terminals.
---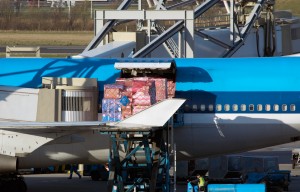 DOOR TO DOOR AIR SERVICE
To anywhere in Middle East.
Includes Pick up, air freight, custom clearance and delivery
10 Pounds

$110.

20 Pounds

$140.

70 Pounds   $280.

120 Pounds

$430.

30 Pounds

$180.

80 Pounds   $310.

130 Pounds

$460.

40 Pounds

$230.

90 Pounds   $330.

140 Pounds

$490.

50 Pounds

$240.

100Pounds  $350.

150 Pounds

$530.

*Subject to the dimensions of your packed items. Transit time is about 4 days.
DOOR TO AIRPORT SERVICE
220 Pounds
$3.59/lb
500 Pounds $3.45/lb
800 Pounds
$3.30/lb
*Subject to the dimensions of your packed items. Transit time is about 7 days.
Pick up is included with air freight to destination airport terminal. Excludes clearance & delivery.
American Baggage & Box Transport, Inc., enjoys a A+ status with the Better Business Bureau.
Approved by the U.S. Transportation Security Administration.