Shipping to Far East - Air/Sea Shipping Services
SHIPPING TO
China, Indonesia, Japan, Malaysia, Philippines, Singapore, S. Korea, Thailand, Vietnam
We are a International Air and Sea Shipping Company specializing in the movement
of personal effects, household goods and commercial products to and from the Far East.
Why choose our company for your shipping needs.
*Customer Service office open 7 days per week.
*A+ Rating from Better Business Bureau.
*Shipping services at low cost.
*Twenty years experience.
*No hidden charges.
*Discount Shipping is our specialty"
---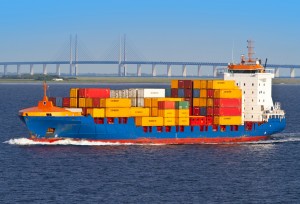 Sea shipping service
Sea service to Bangkok, Busan, Cebu, Dalian, Ho Chi Minh, Hong Kong, Jakarta, Kaoshiung, Keelung, Kobe, Manila, Nagoya, Nanjing, Ningbo, Osaka, Penang, Port Kelang, Qingdao, Shanghai, Singapore, Suzhou, Taichung, Tokyo, Xingang, Yokohama
Sea freight cost from $120. per cubic meter plus handling fee.
Exclude port fees at destination and custom clearance.
---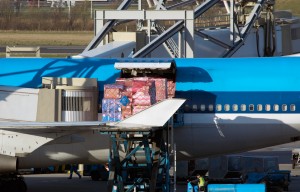 DOOR TO DOOR AIR SERVICE
To anywhere in Far East Cities.
Includes pick up, air freight, custom clearance and delivery
10 Pounds

$  80.

20 Pounds

$100.

70 Pounds  $240.

120 Pounds

$380

30 Pounds

$120

80 Pounds  $270.

130 Pounds

$420.

40 Pounds

$150.

90 Pounds  $290.

140 Pounds

$450.

50 Pounds

$180.

100Pounds $320.

150 Pounds

$480.

151 Pounds or more= $3.90 per pound.
Based on total weight of shipment. Subject to the dimensions of your packed items.
Transit time is about 4 days.
DOOR TO AIRPORT SERVICE
220 Pounds
$2.80/lb
500 Pounds $2.70/lb
800 Pounds
$2.50/lb
*Subject to the dimensions of your packed items.
Transit time is about 7 days.
Pick up is included with air freight to destination airport terminal. Excludes clearance & delivery.
American Baggage & Box Transport, Inc., enjoys a A+ status with the Better Business Bureau.
Approved by the U.S. Transportation Security Administration.